The 1970s was the time of bold colours, vibrant patterns and abstract art. If you are searching for a home décor theme, why not opt for the 70s look? Trends may come and go, but if you are ready to experience the 1970s style, then just go for it.
Wall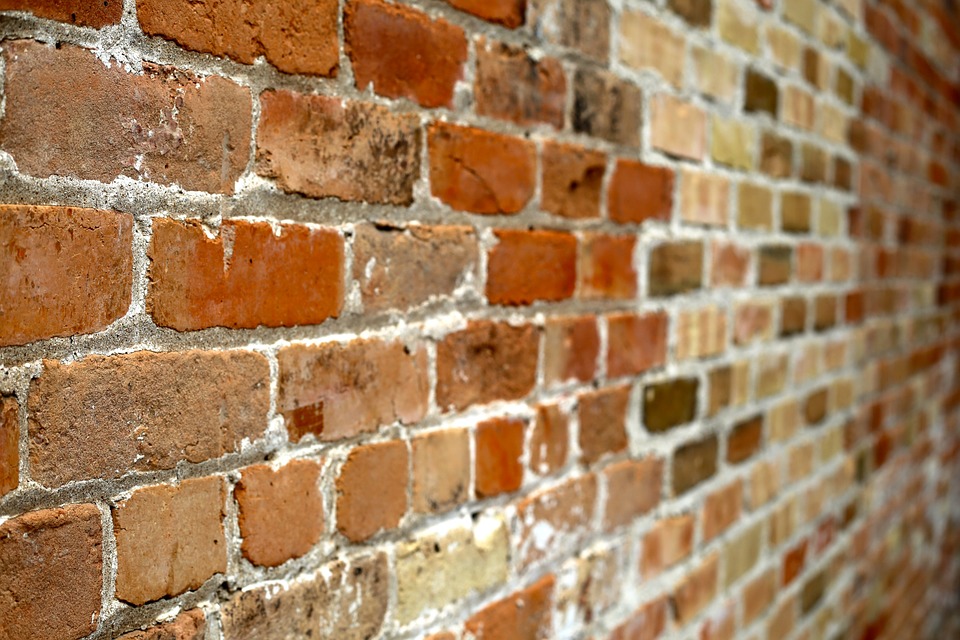 If you want to add the 1970s touch to your home, make sure to apply some bold paint colours to your walls. For instance, you can choose colours that were widely used in the 1970s, such as turquoise, green, yellow, brown and orange. You can also wallpaper your walls with specific patterns and designs like earthy mushrooms, large bright flowers, colourful paisleys and geometric shapes. The 1970s also bring to mind abstract wall art that can add a drama layer to any room.
And let's not forget about the art of macramé! Macramé is a form of textile art that is produced through knotting and which is believed to have originated during the 13th century. And, the use of macramé as wall hangings became a great craze during the 1970s. So why not bring that ancient wall décor back to your home?
Furniture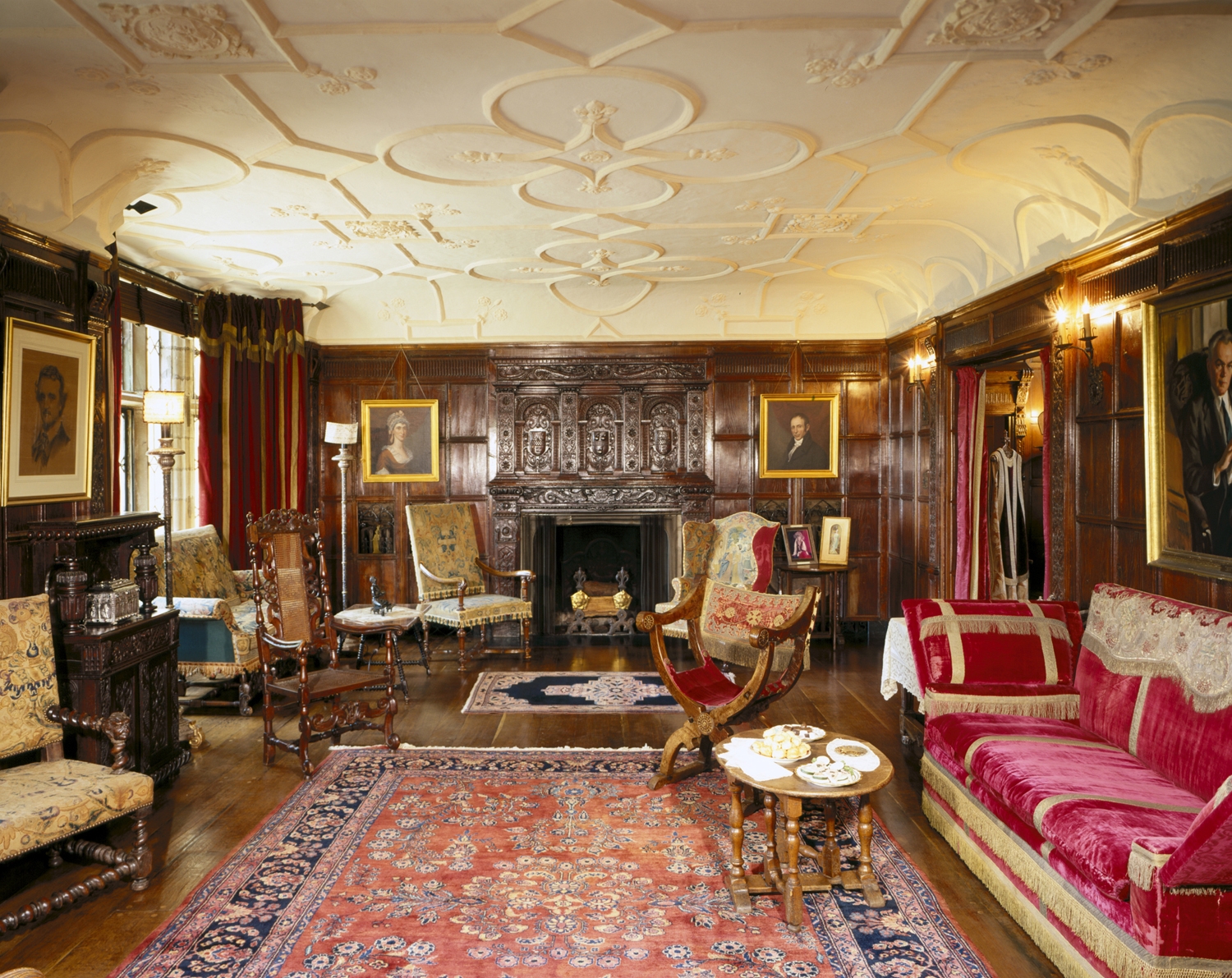 When we think back about the homes of the 1970s, we think about retro-inspired furniture styles. The following list will help you in choosing the right furniture:
Nowadays, you can easily find a plethora of chic retro chrome table set with vintage chairs.
Did you know that glass coffee tables also used to form part of the 1970s furniture? So, you can spruce up your living room with a lovely glass coffee table.
One of the easy accessories to add to any room is a nice and cost-effective bean bag chair if you want that vintage look. Being around since the 1970s doesn't mean they are out of style. However, even though bean bag chairs are known for being very comfortable, you may be asking, are bean bags good for your back?
Good indoor bean bags contain EPS polystyrene bean bag filling and memory foam is often used as a filer. These features help in providing a perfect contoured support. Moreover, bean bag chairs allow you to control your posture and maintain a correct one to prevent damage to your spine. Whatever the position you adopt while sitting on a bean bag, it will always provide you with much comfort and relaxation.
Who doesn't love to swing on their porch? It's always hard to resist the temptation to plop down into a hanging chair and read a good book. Find a hanging chair with a colour that can easily blend in with the rest of your room, put in an adorable corner and you will get that wonderful seventies vibe.
Accessories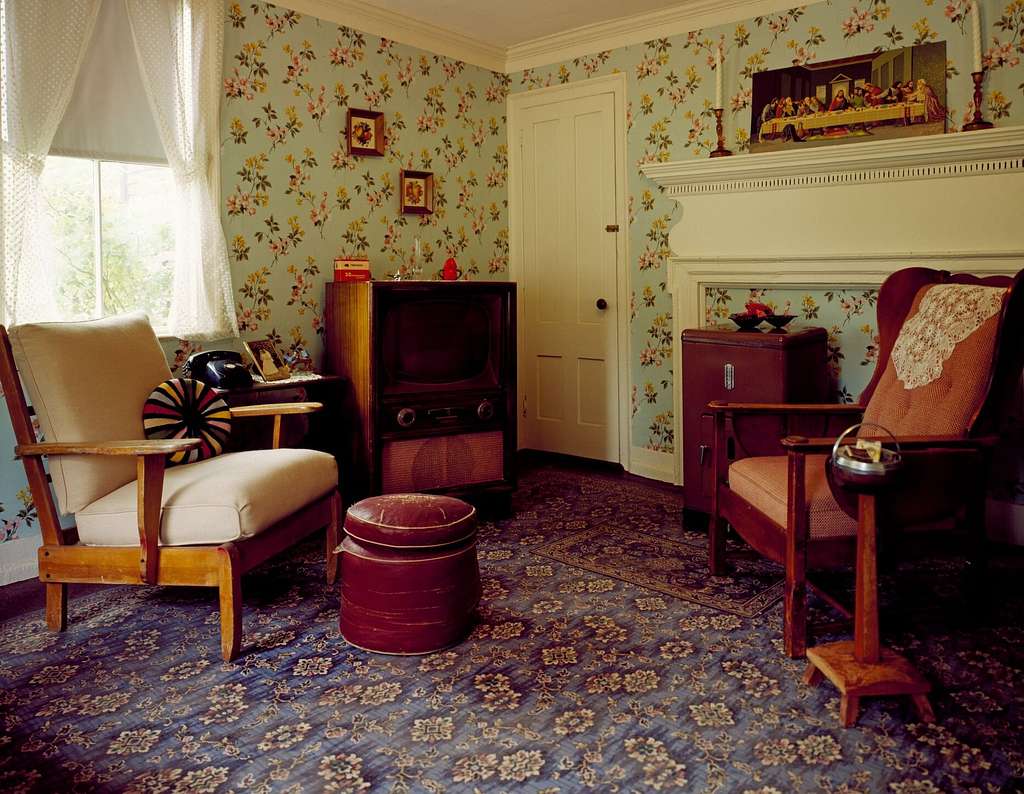 Another easy way to get a 70s look is to decorate your home with vintage accessories. The following list will give you some nice ideas:
During the 1970s, patterned pillows were famous home accessories and we know why. Most people find it very comfortable to just curl up with a pillow. Moreover, these pillows don't just increase the aesthetic value of a room, but they can also provide emotional support. For example, how many times have you cried into a pillow when you were sad?
Lighting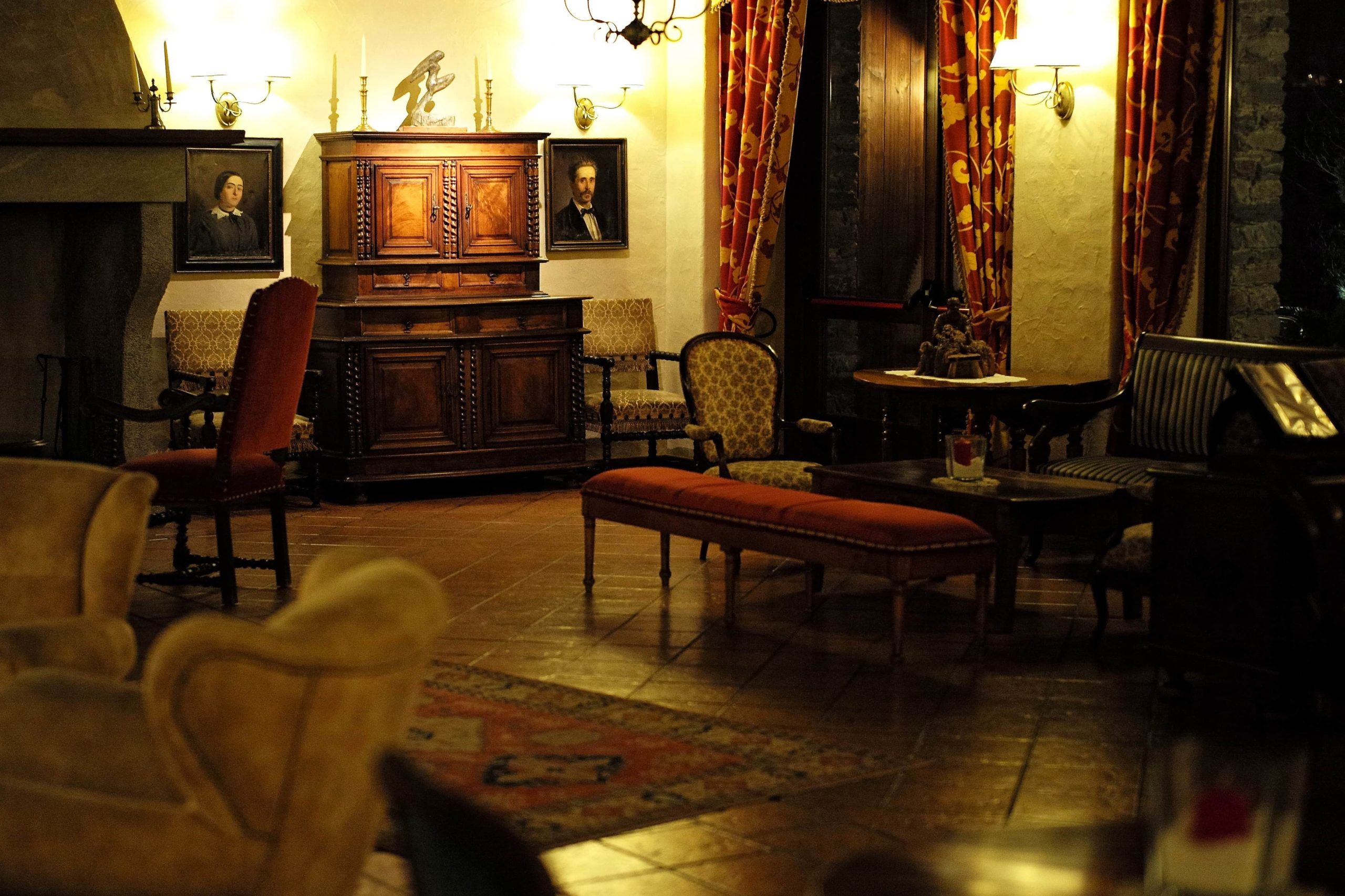 Change or add lighting based on the 1970s time period. For instance, you can add a lava lamp on some tables to accentuate the vintage décor. Lava lamps refer to decorative lamps that were created during the 20th century. It consists of a glass vessel with the special coloured wax mixture and translucent liquid that is placed in a box with an incandescent light bulb. As a result, the bulb's heat lowers the density of the wax and the liquid and a cycle is formed where the hot wax rises and falls back at the bottom of the vessel. These lava lamps are available in different styles and colours.
Besides, you can also complete the 1970s room decor with a chrome arc floor lamp.
So, will you incorporate these '70s decor trends in your home? Please share your comments!