Hiring an interior designer can be a great way to transform your home into a beautiful and functional space. An interior designer can help you choose the right color scheme, furniture, and decor to create a cohesive and stylish look that reflects your personality and lifestyle. However, finding the right interior designer for your project can be overwhelming. In this article, we will provide you with a guide on how to hire an interior designer for your home.
Step 1: Define Your Style and Needs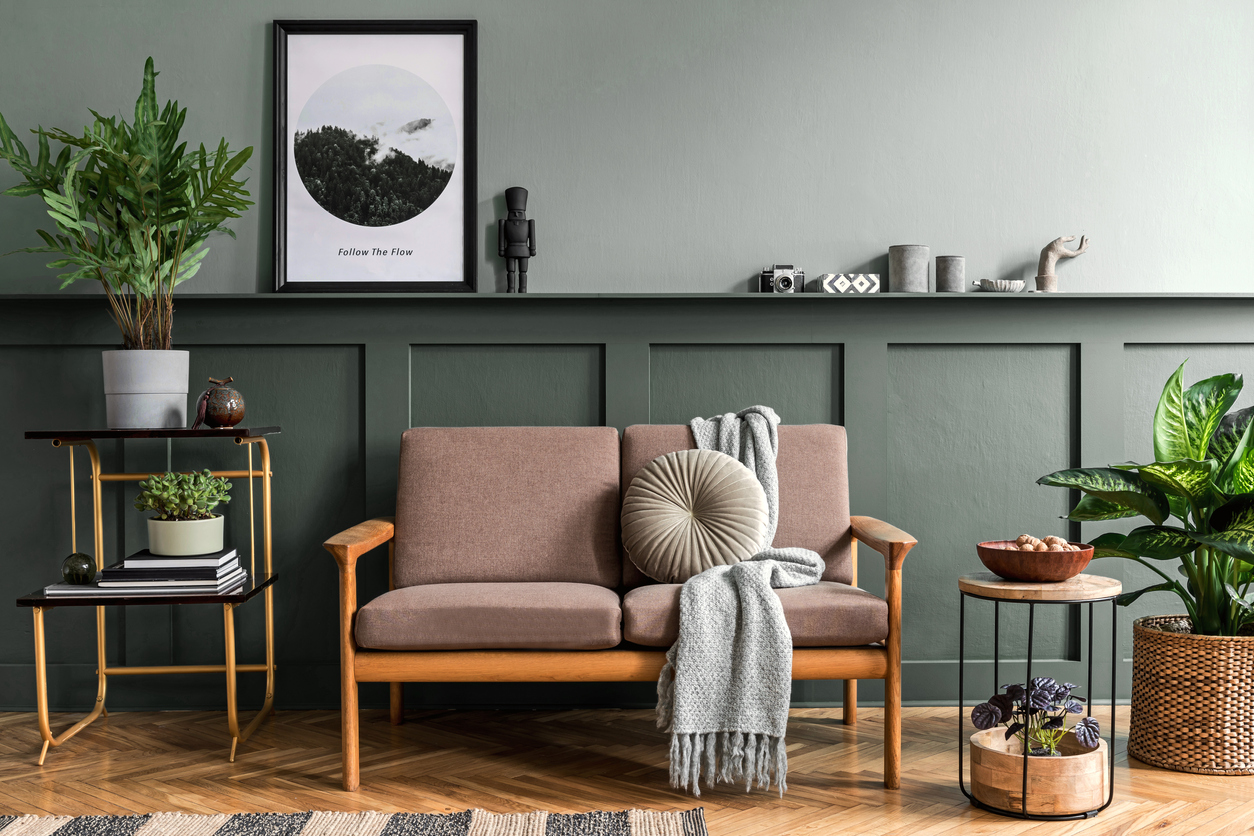 The first step in hiring an interior designer is to define your style and needs. Take some time to think about the look and feel you want to achieve in your home. Look for inspiration in magazines, websites, and social media platforms like Pinterest and Instagram. Determine the functionality of each space and what kind of activities you will be doing in them. For example, if you have children or pets, you may need to consider durable and stain-resistant materials. By having a clear idea of your style and needs, you can communicate them effectively to your interior designer.
Step 2: Research and Gather Information
Once you have defined your style and needs, it's time to research and gather information about potential interior designers. You can also start by asking for referrals from friends, family, or colleagues who have recently worked with an interior designer. You can also check online directories, like the American Society of Interior Designers (ASID), to find certified professionals in your area. Look for designers whose style and portfolio align with your needs and preferences.
Step 3: Check Credentials and Experience
When you have a list of potential interior designers, check their credentials and experience. Make sure they have the necessary certifications, licenses, and insurance required by your state. Ask about their educational background, professional affiliations, and years of experience in the industry. Look for online reviews and testimonials from previous clients to get an idea of their work ethic and communication skills.
Step 4: Schedule a Consultation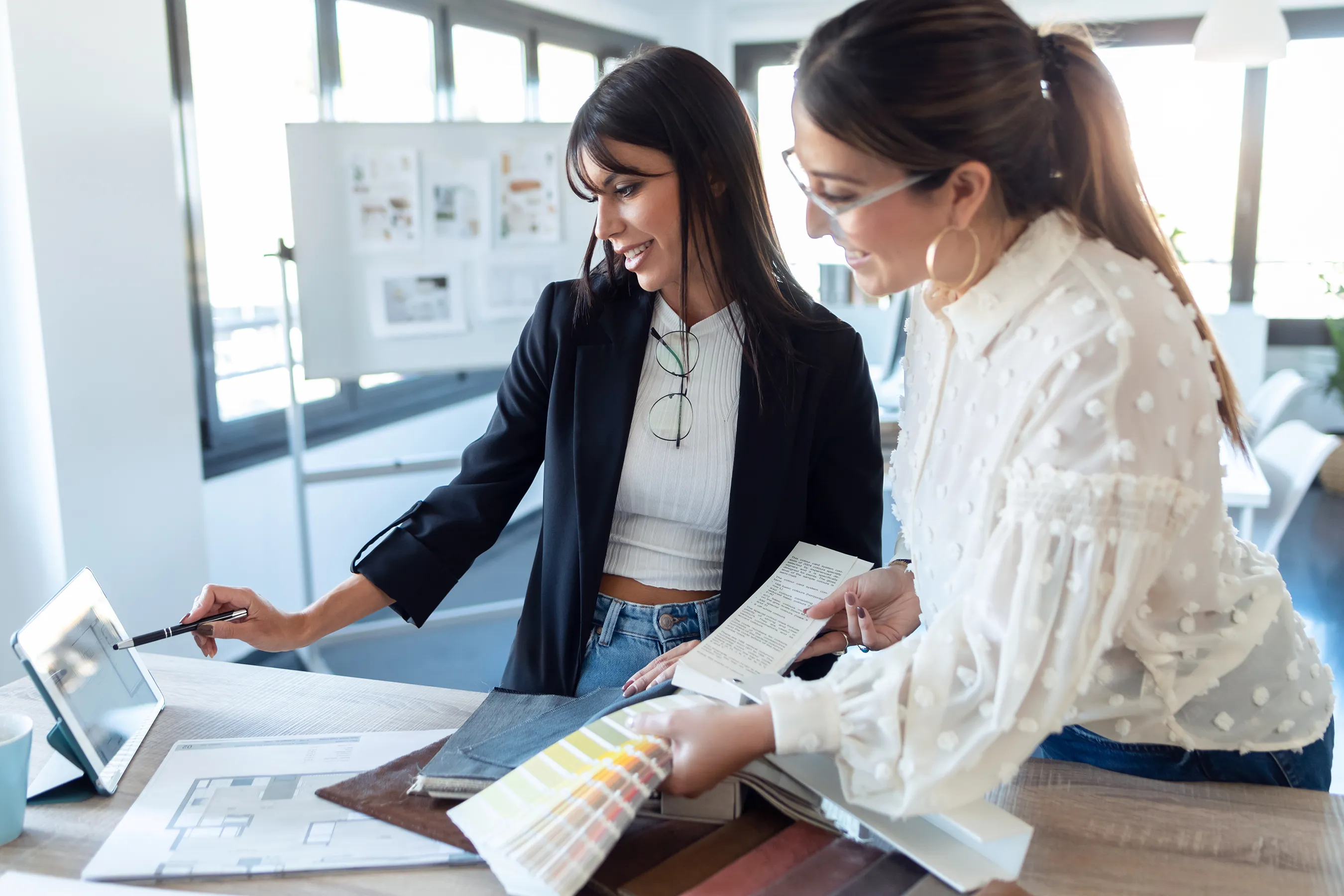 Before you hire an interior designer, it's essential to schedule a consultation to discuss your project in detail. During the consultation, you can get a sense of the designer's personality, communication style, and creativity. Ask about their design process, timeline, and budget. Be clear about your expectations and goals for the project. A good interior designer will listen carefully to your needs and provide suggestions and solutions that align with your vision and budget.
Step 5: Review the Contract and Budget
Once you have selected an interior designer, review the contract and budget carefully. Make sure all the details are included, such as the scope of the project, timeline, payment terms, and any additional fees or charges. Ask questions about anything that is unclear or needs clarification. Be realistic about your budget and don't be afraid to speak up if you feel that the designer is proposing something that is beyond your means.
Step 6: Collaborate and Communicate
Finally, once the project is underway, collaborate and communicate with your interior designer regularly. Try to keep an open mind and always be willing to compromise and make changes as necessary. Communicate any concerns or issues that arise promptly, so they can be addressed before they become bigger problems. A good interior designer will work with you to ensure that the end result meets your expectations and exceeds your dreams.
Benefits of Hiring an Interior Designer
Hiring an interior designer for your home project has many benefits. Interior designers have the knowledge, expertise, and creativity to transform your house into a beautiful and functional space that reflects your personality and lifestyle. They can help you avoid costly mistakes, prioritize your needs and wants, and find the best deals on furniture, decor, and materials. Interior designers can also save you time and stress by managing the project from start to finish, ensuring that everything is completed on time and within budget.
So, hiring an interior designer for your home can be a great investment, but it also requires careful consideration and planning. By following each of the steps outlined in this guide, you can find a designer who aligns with your style, budget, and vision for your home. Remember to do your research, ask questions if needed, and trust your instincts when choosing a designer. With the right partnership, you can create a space that truly reflects your unique personality and enhances your daily life.